Montreal's #1 Indian Meal Service
Chef-inspired meals and fresh ingredients at your fingertips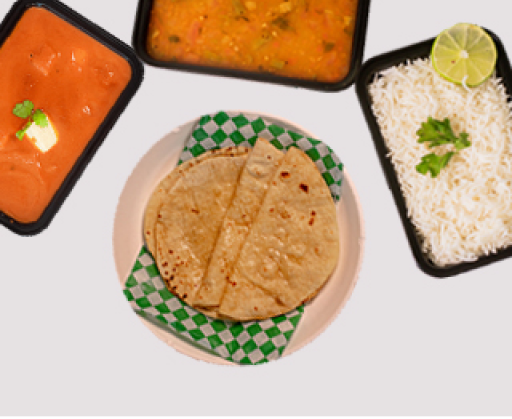 Includes 1 Curry, 1 Bread & 2 Side option of your choice per meal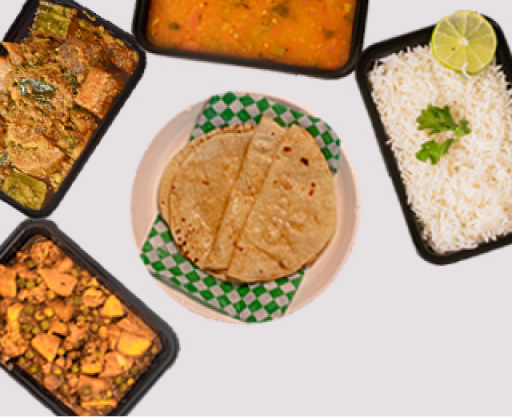 Includes 2 Curries, 2 Bread & 2 Side option of your choice per meal
Customize your meal with 

Option to choose the items you love
SAVE your TIME and MONEY. Our chefs will prepare quality home cooked Indian meals
tailored to your taste and delivered right to your door!
All
Vegetables
Fruits
Bread
We've make it easy - online!
Choose the items & make your own meal. you can edit your order also. No worries!

















Easy to change Using our App









Confirm your Meal
Subscription Plan


Select your choice of curries,
breads, sides & street food
items








Get Doorstep Delivery on
Monday & Wednesday
Meet Chef Nishant Gupta, an accomplished Indian chef who has been working in a popular Indian restaurant in Canada for the past decade
Chef Nishant grew up in a family of vegetarian food enthusiasts, where she learned the art of cooking Indian vegetarian cuisine from her grandmother.

After graduating from culinary school in India, Chef Nishant moved to Canada and joined the restaurant industry. She quickly made a name for herself with her unique approach to vegetarian cooking, which blends traditional Indian flavors with innovative techniques and presentation.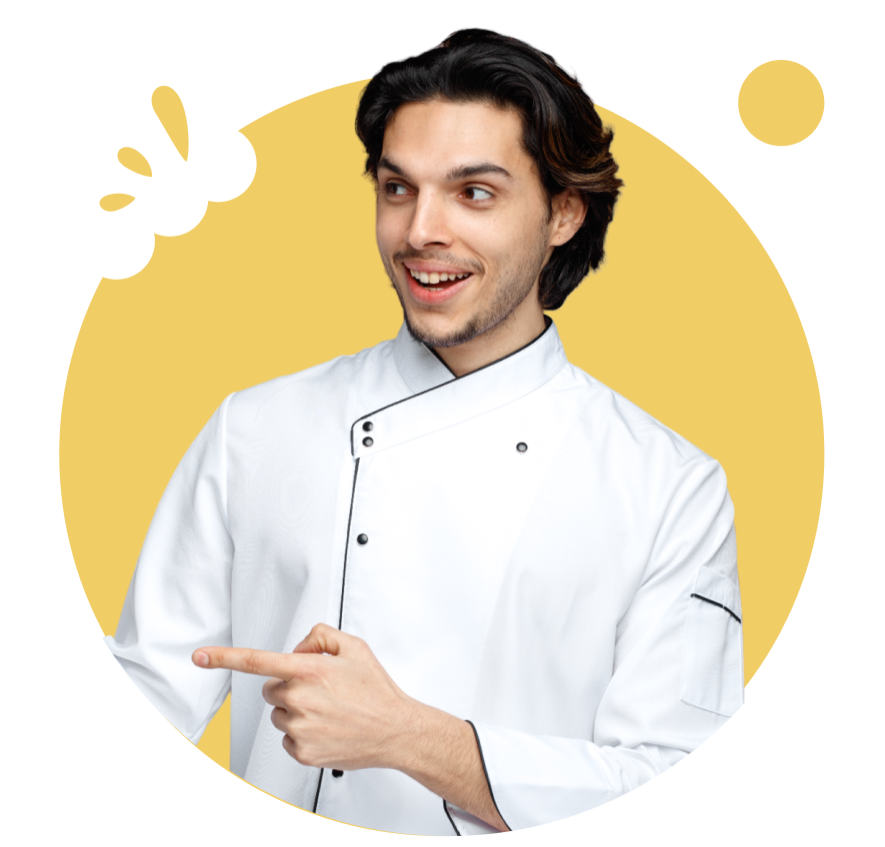 Chef Nishant's menu features a variety of vegetarian dishes, ranging from classic dal makhani and chana masala to more contemporary creations like tofu tikka and vegetable kofta. She prides herself on using locally sourced, organic ingredients whenever possible, and incorporates a wide range of spices and herbs to create complex, layered flavors in her dishes.
She hopes to continue to innovate and elevate vegetarian cuisine in Canada and beyond, and inspire more people to explore the world of plant-based eating.